Welcome to the EUROAVIA Stuttgart website!
We are a European, non-profit student association which promotes contact between students and the industry,
as well as among students. By now we have grown to include 39 student associations worldwide.
Diverse interests about aerospace, fun besides the studies and growing personally come together at EUROAVIA.
About EUROAVIA...

You can drop by every Wednesday, 6:00pm at Pfaffenwaldring 27 in Stuttgart.



The EUROAVIA moved their location. The new address is Pfaffenwaldring 27.

For general concerns please contact: Contact EUROAVIA Stuttgart.

We hope you enjoy exploring our activities!


Current events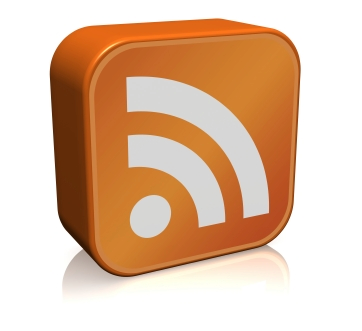 Explore our previous events...